WAMM Radio's focus on unique music and local artists continues with the new radio show, The American Music Experience. So, join northern Shenandoah Valley broadcast veterans Brent Woodall and Greg Price and listen in every Saturday and Sunday morning at 10.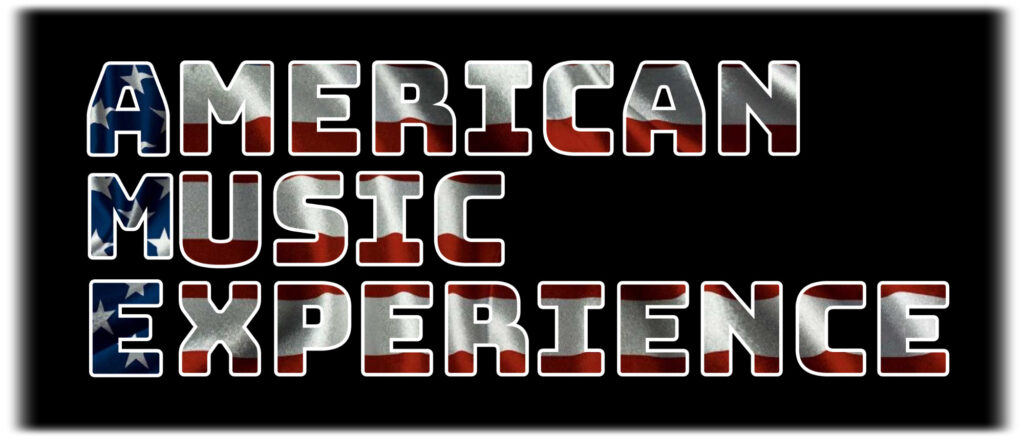 What Inspires the AME?
WAMM's music defies description. But it is classified by those who try as a mix of roots rock, alt country, blues and bluegrass among others. The overarching genre is often referred to as Americana. This music is organically created and easily replicated in a live setting. It is music uniquely created and inspired by American influences. To that end, hosts Brent and Greg focus on that vast history of Americana musical influences.
Who Makes the AME?
Brent Woodall's long history in the music industry dates back to 1970. That year, Charlie Daniels produced Brent's music at RCA studios in Nashville. Later, Brent founded Cherry Smash and co-founded River's Edge. He has opened for Hall and Oates, Aerosmith, Dire Straits and the Beach Boys, among others.
Greg Price's career in radio started as a teenager doing bits on WIBG in Philadelphia for the John Records Landecker Show. He has worked as a DJ and program director in Philadelphia, Milwaukee, Maine, New Hampshire, and Rhode Island. Greg and his wife moved to the Shenandoah Valley in 2011.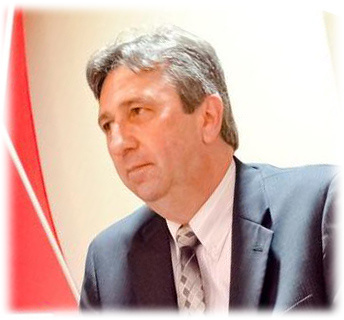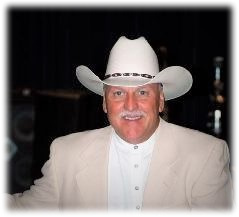 What is the AME?
The American Music Experience includes a unique mix of music, curated by the hosts themselves. In addition, the show features exclusive interviews with Valley musicians. Another popular element asks area influencers about how music impacts their lives. Recently, the guys interviewed Frederick County Sherrif Lenny Millholland. Listen to an excerpt here:
So don't miss out! Instead, set your phone to tune in to the Valley's newest local program. Be sure to listen every Saturday and Sunday at 10a on WAMM. Then use the comments section to tell us how they are doing. Tell us what you want to hear on AME.