KANSAS lead singer talks to WAMM Radio about the upcoming tour stop in the Shenandoah Valley by the legendary band.
Nearly 50 years ago, the band KANSAS released its first album. 20 album releases later the band has sold over 30 million records. Now, KANSAS takes to the road delivering notice they are still a dominant force in rock. You can bear witness when the legends perform live at the Shenandoah Valley Music Festival in Orkney Springs, VA on Saturday July 31.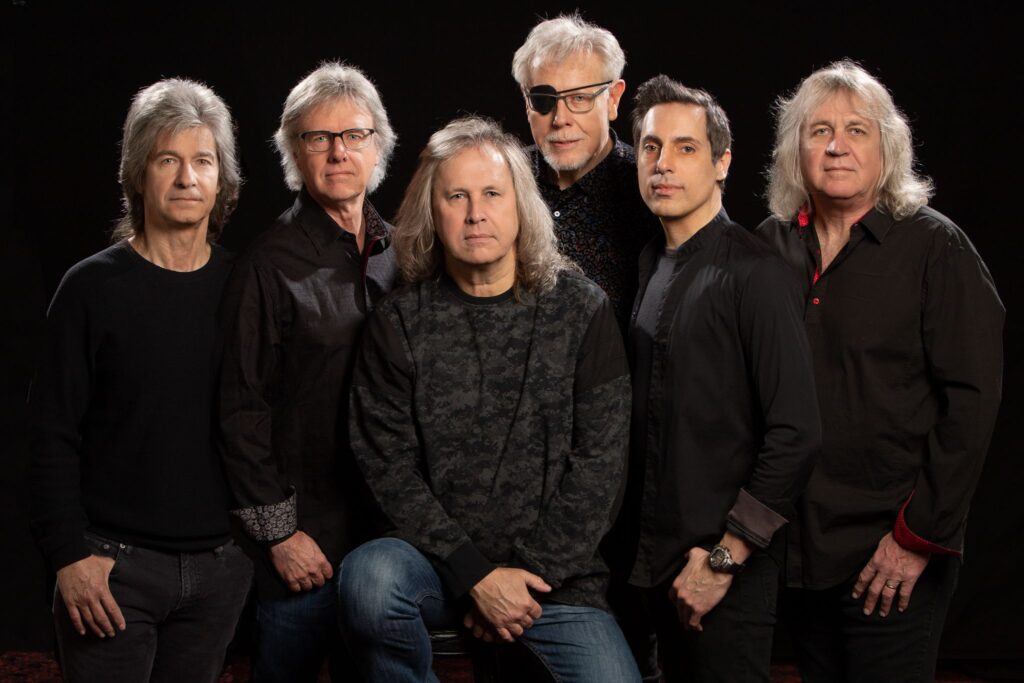 KANSAS lead vocalist Ronnie Platt talks to Double J on WAMM Radio to preview this epic event. Ronnie discusses how he joined the band, culminating in the recent studio and live albums the band has produced. Finally, how he looks forward to seeing all the Valley has to offer. Listen to the full interview here: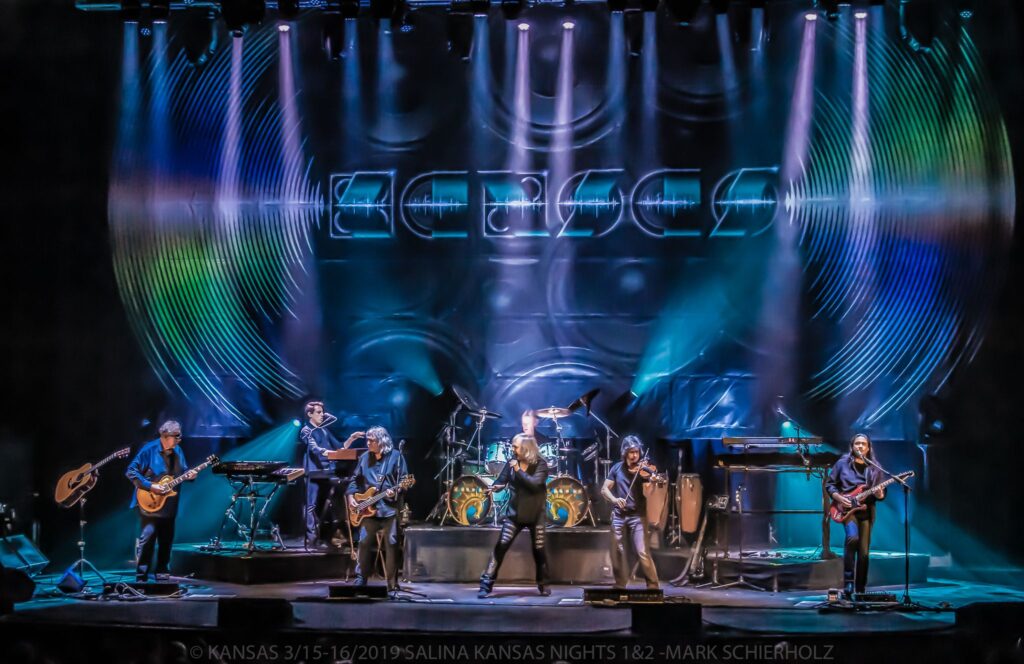 This is a summer must-see rock concert right here in the Shenandoah Valley. You will hear music from a catalog of eight gold albums, three 6x-platinum albums (Leftoverture, Point of Know Return, Best of KANSAS) and one platinum live album (Two for the Show).
Buy your tickets now to reserve your spot for a memorable experience at the SVMF:
KANSAS Live at the Shenandoah Valley Music Festival Sat July 31 at 8pm
Preview the show by checking out KANSAS in its current form on the newly released live album The Point of Know Return Live & Beyond. This is the band as they are currently configured and touring:
Before the show, you owe it to yourself to check out the two latest releases by KANSAS – The Absence of Presence from 2020 and The Prelude Implicit from 2016. Both are worthy throwback rock records with that classic KANSAS sound:
What's your favorite memory of the band?