Steep Canyon Rangers' mandolin player and vocalist Mike Guggino talks to WAMM about the band and its upcoming tour stop in the Shenandoah Valley.
Back in 2000, a couple of UNC students started jamming bluegrass tunes together. Guitarist Woody Platt and banjoist Graham Sharp formed the base of what is now the Steep Canyon Rangers. Shortly thereafter, Platt drove to Ashville to ask long time friend Mike Guggino to join. A musician experienced with a number of instruments, Guggino decided to explore his musings with the mandolin and hooked up with the Rangers.
Layer in subsequent members Nicky Sanders on fiddle, percussionist Mike Ashworth and Barrett Smith on the upright bass and you have the band in its current form. The Steeps are now on tour and playing the Shenandoah Valley Music Festival in Orkney Springs on Sunday, September 5.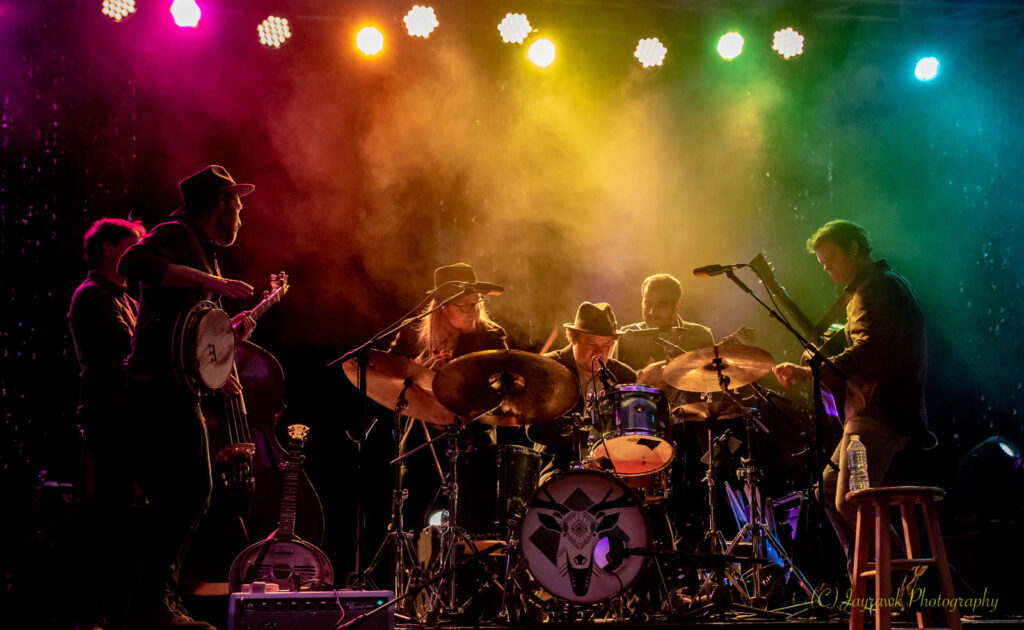 Mike Guggino talks to Double J on WAMM Radio to preview this exciting appearance in the Valley. Mike discusses joining the band, influences such as Bill Monroe and collaborating with comedians Steve Martin and Martin Short. Guggino provides his insider's perspective on the creative process of the band. Listen to the full interview here: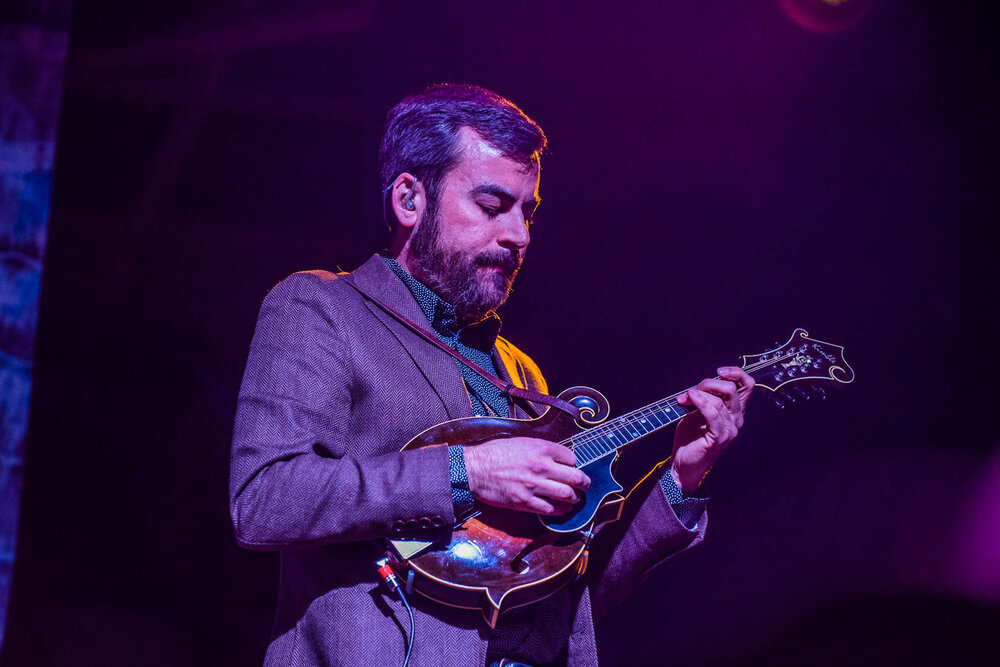 Buy your tickets now to reserve your spot for a memorable experience at the SVMF:
Hot Strings and Cool Breezes Mini-Fest Live at the Shenandoah Valley Music Festival Sunday September 5 at 6pm
WAMM will be there on-site, so be sure to stop by our tent before the show and say hello. To prep for the show, make sure your library is fully stocked with the classics:
The Rangers' newest records, chock full of instant classics:
The most-played Steep Canyon Rangers records on WAMM Radio:
What's your favorite Steep Canyon Rangers tune?