Sierra Ferrell, writer, singer and player of many instruments talks about her debut album and what influences her unique sound.
Sierra Ferrell grew up in small town West Virginia, moving with her mom around the state as a child. Then she "got into a dark place in West Virginia and I needed to get out." So, Ferrell left the state and hit the road as an adult in her early 20s. As a result, she found her way and her unique voice living out of a van while gigging across the country. Joining her was a troupe of roving musicians, playing truck stops to alleyways. They are even known to play in freight-train boxcars speeding down the railroad tracks.
The chops earned busking around the country taught Sierra the techniques and playing style featured in her new album. Drawing from that, she recorded her first album guided by her self-described "country heart but a jazz mind." And this year's release, Long Time Coming, highlights Ferrell's multiple talents. On it, she displays prowess as a writer, singer and player of the band saw, toy piano and guitar.
Now, Ferrell is touring the country, fresh off a stop and impressive performance in Winchester at the Bright Box Theater. Before that show, Sierra Ferrell joined Double J on WAMM to discuss the new album. Highlights include her early experiences busking, touring during COVID times and working with talented musicians such as Billy Strings and Sarah Jarosz.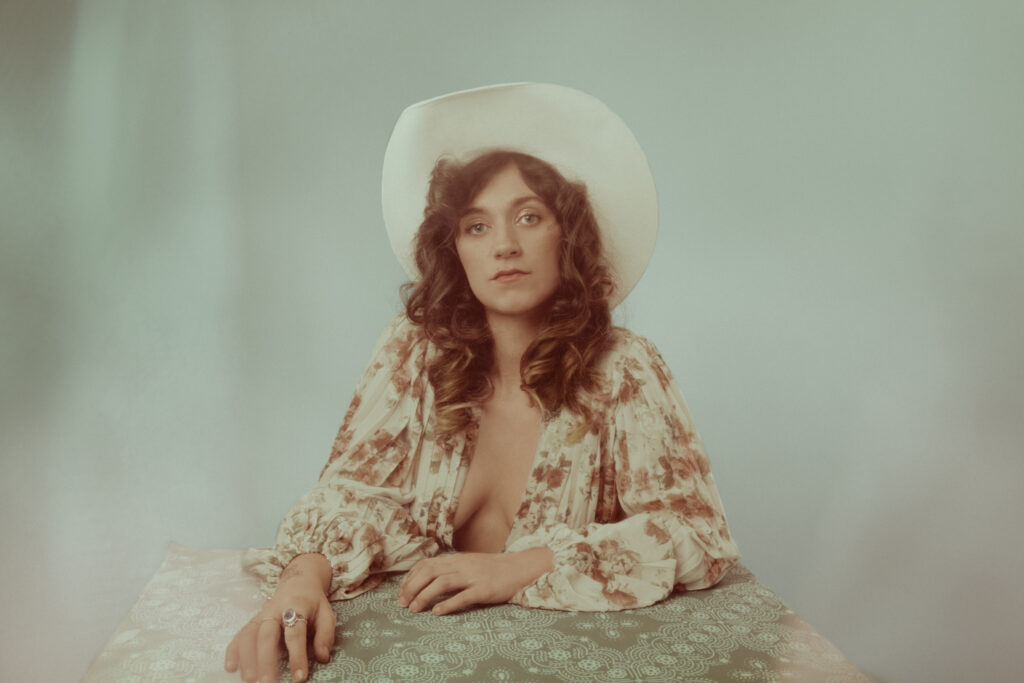 Sierra Ferrell's next appearance in the area is December 6 in Washington, DC at Union Stage. Get your tickets here.
We rotate seven songs from Sierra's debut album on WAMM – what is your favorite?