Roots music station where we dare to be different.
WAMM Radio is a one-of-a-kind radio format, broadcast and programmed out of Mount Jackson, Virginia, in the beautiful Shenandoah Valley of Virginia – a land also known as WAMM Country. 
WAMM Country music is a derivative of Americana music. What is Americana music?
According to Wikipedia, Americana is "merged from folk, country, blues, rhythm and blues, rock and roll, gospel, and other external influences."
As defined by the Americana Music Association, Americana is "contemporary music that incorporates elements of various mostly acoustic American roots music styles, including country, roots rock, folk, gospel and bluegrass resulting in a distinctive roots-oriented sound that lives in a world apart from the pure forms of the genres upon which it may draw. While acoustic instruments are often present and vital, Americana also often uses a full electric band."
We take those definitions as our base, adding our own unique spin.  WAMM Country is the place you go to unwind and listen to music that sounds the same live in concert as it does on the recorded file.   Music influenced by American roots styles, starting with the blues.  That's why you will hear tunes from acts such as the Rolling Stones, The Beatles, Les Cowboys Fringrants, Gipsy Kings and Neil Young.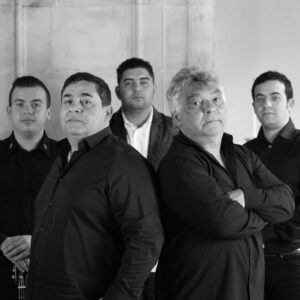 We stand at the crossroads of country music and rock music in the Shenandoah Valley.  No one brings these two unique genres together like WAMM Radio.  Tune in every day and listen to the similarities of both country and rock in live music.  Both are influenced by and derived from the blues.  Without Lightnin' Hopkins, Blind Lemon Jefferson, Howlin' Wolf and Robert Johnson, there is no Stevie Ray Vaughn, no BB King, no Keb' Mo'.  Without those influences, there is also no Jimmie Rodgers, Bob Wills, Bill Monroe and Hank Williams.  Without them, there is no Chris Stapleton, Willie Nelson, Merle Haggard, Patsy Cline or Loretta Lynn.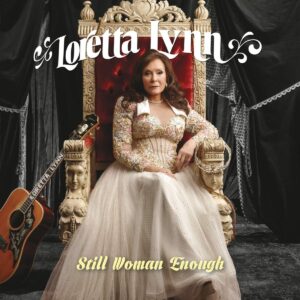 Born from those influences are outlaw country, bluegrass, new-grass and the alt-country movement. Spurning acts like our format grandfathers John Hartford, Gram Parsons, Johnny Cash and John Prine. That led to Uncle Tupelo to Wilco and Son Volt. Which spawned acts such as the Drive-by Truckers, Todd Snider and American Aquarium. And the influences continue into today's age of new talent.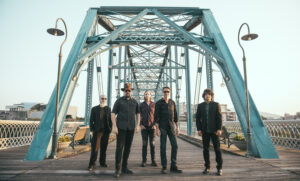 WAMM doesn't stop there. Virginia, and the Shenandoah Valley in particular, is the inspiration for many a musician, from John Denver to Steep Canyon Rangers. The Valley is where many of our artists got their start. Music from legends such as Patsy Cline, Ralph Stanley and the Statler Brothers. That tradition continues with Steve Earle, River's Edge, Con and Cash , Old Crow Medicine Show, Morgan Wade and Hackensaw Boys.
You hear them all only on WAMM Country.  The influencers and the influenced. The classic and the new. Most importantly, the underserved music that you don't even know about. As our engineer Cathy is well known for saying, "you just don't hear this stuff anywhere on radio." A mix like nowhere else in the Shenandoah Valley, in the state of Virginia, in the USA, in the world. 
What does WAMM Country mean to you?